300+ spare parts -50%
04.11.2019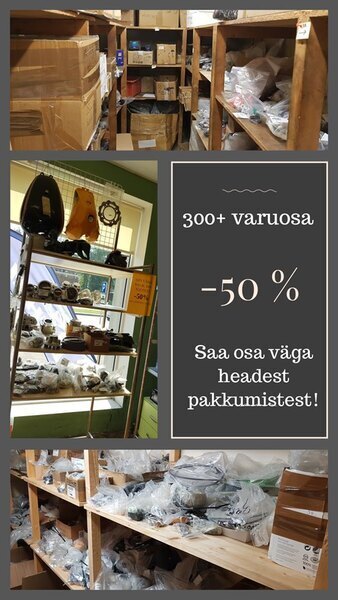 -50% sale
We make some room and sell 300+ spare parts with -50% discount.
We make some room for the new parts and sell older parts for the -50% discount. If you are looking spare parts for your bike/atv or scooter, then you can find those parts from us with a very cheap price.
Vehicles for what we sell.
Motorcycles:
07/01..Qingqi 125/250 Cruiser
02/12..Qingqi 125/200 Offroad / Supermoto
08.. Qingqi 110 Supermoto
ATV-s:
Scooters frame parts:
05... Classic / Sport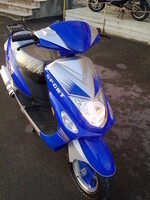 11..Super Star
22..Style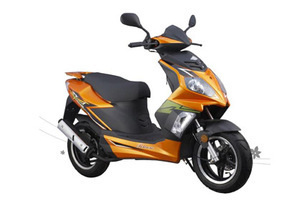 03..Shark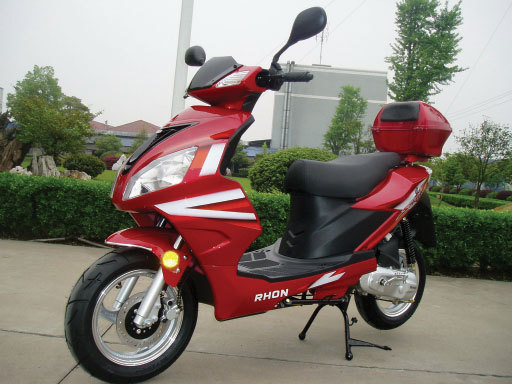 23..Moto Road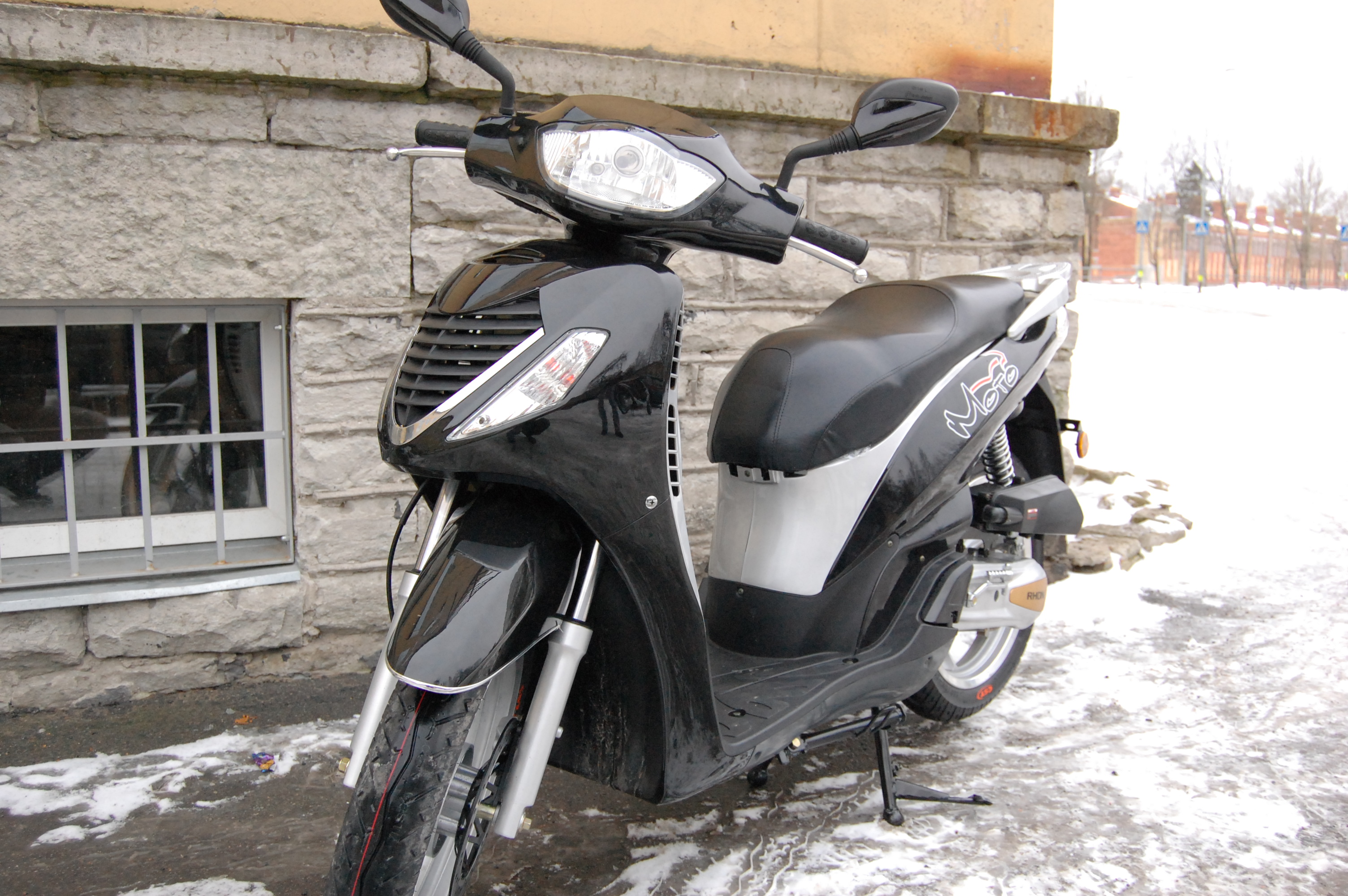 21..F6 125cc